Introducing AMB HK Enterprises Inc.
About

Us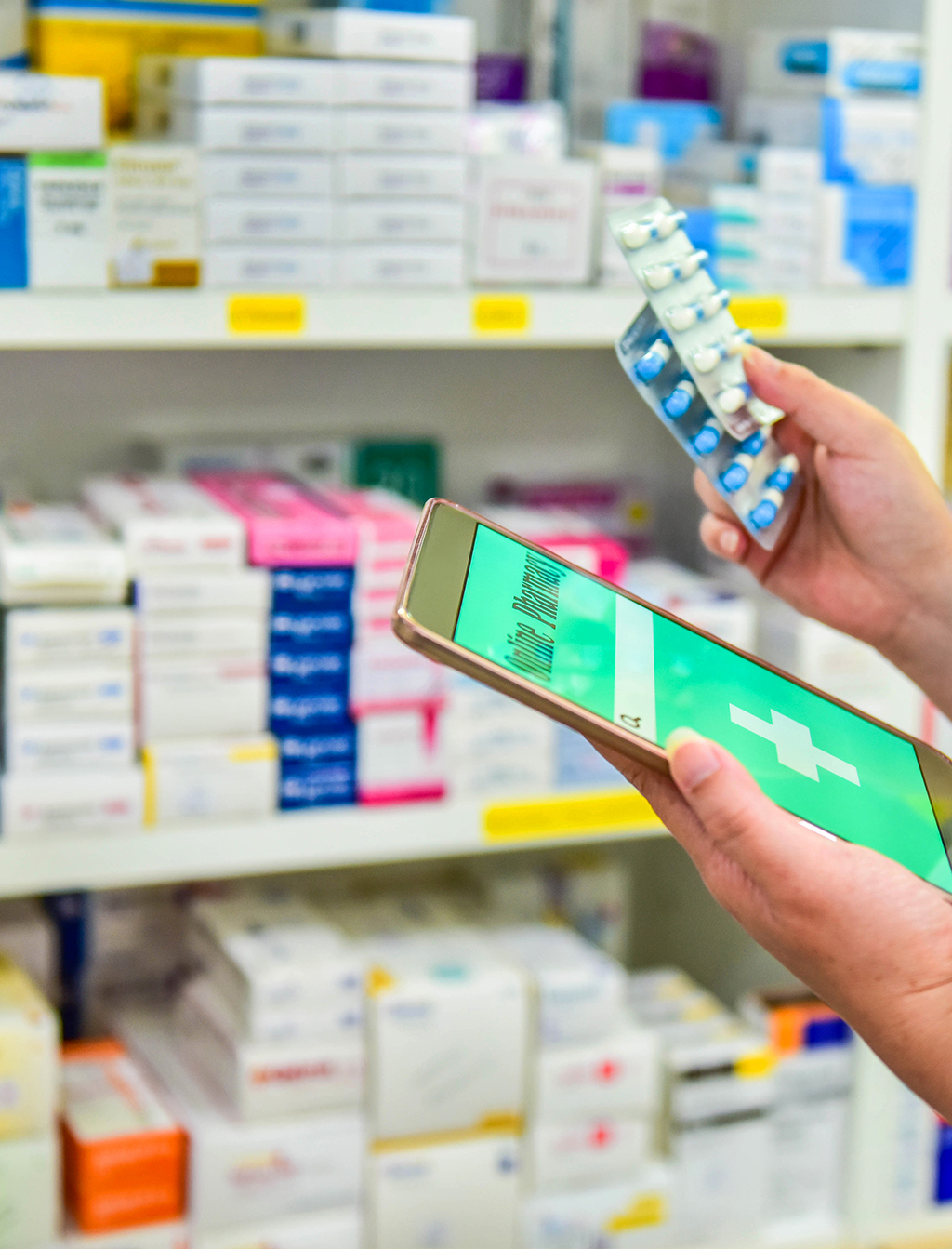 Know more about us
About AMB HK Enterprises Inc.
A tripartite of well-known companies in pharmaceutical and veterinary industries in the Philippines, AMB-HK Group of Companies is engaged in the distribution of high quality medicines, medical devices, medical supplies and veterinary creations geared towards providing excellent products nationwide.

With the strong network of manufacturer tie-ups from China, India and Europe, the company is established to cater to the increasing demands of high quality yet price-competitive pharmaceutical and veterinary products that suit the needs of common and sophisticated customers.

Anchored with the vision and paramount objective of healthcare needs, the company continuously expands its operations by establishing a wide-range of diversified product portfolio in high quality medicines, top-of-the-line medical devices, quality medical supplies, nutraceuticals and veterinary products.
To be one of the leading and most respected names in the Pharmaceutical Industry engaged in importation and distribution of affordable, high-quality and innovative products that will enhance health and wellness of our consumers.
Your partner in total healthcare
To uphold our social responsibilities of delivering highest standards and affordable healthcare services that will improve quality of life to all segments of society without compromising our core values of integrity, good ethics and commitment.
Corporate Social
Responsibilities
We will provide cure and wellness to consumers through affordable yet effective pharmaceutical products and medical devices.

We will conduct Nationwide Medical Mission to communities that lacks basic health care and promotes health awareness.

We will ensure compliance to Department of Environment and Natural Resources (DENR) for the observance of standards and guidelines on the transport, treatment, storage and proper disposal of pharmaceutical waste

We will support the advocacy programs of the Philippine Government on health care waste management.